Merv Enterprises has always delivered an excellent service. Highly recommended service, which I use for multiple properties. From installation to extended connectivity & other Wi-Fi related services. You don't need to go any further but consult with them.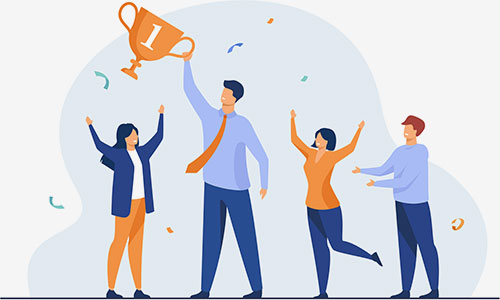 Infinet is the right choice for you
Infinet is a professional, responsive team offering a premium, preferred Internet service with reliable, high-speed fiber optic Internet & complementary added value services. We pride ourselves on giving the best service & customer service in Goa; & we work very hard to take care of each & every customer.
If anyone in Bardez opts for an Internet connection with Infinet, we can complete the entire set up & get you up & running within hours.
MORE DETAILS chevron_right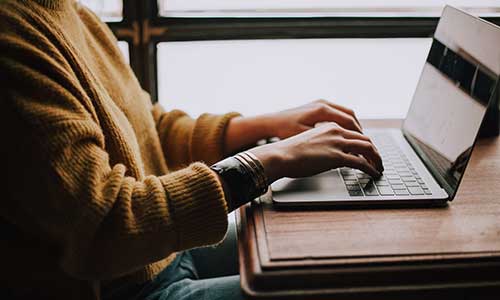 Premium Fiber Optic Internet Service Provider
Internet connections for business & residential customers. A 'one-stop shop' offering comprehensive installations, including testing & commissioning with on-going service & maintenance. Responsive to customer requests, from initial enquiry to installation & after sales.
MORE DETAILS chevron_right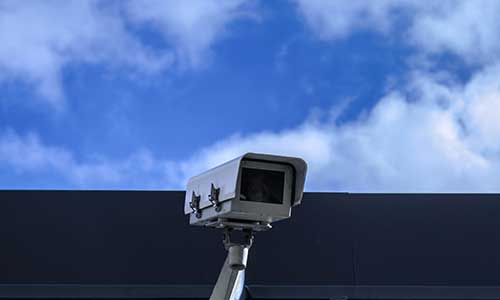 Added Value Services
We will also serve as an IT/infrastructure consultant to recommend, advise & install, commercial & enterprise grade hardware, bespoke for your requirements.
Surveillance cameras & security systems
Mobile / Cellular Network signal boosters
Power back-ups & inverters
Standard IT / Networking services
MORE DETAILS chevron_right
Customer Reviews
Excellent service. The Internet was set up within a day. The team was courteous & polite. The Internet is working smooth in spite of our remote location. Thanks!